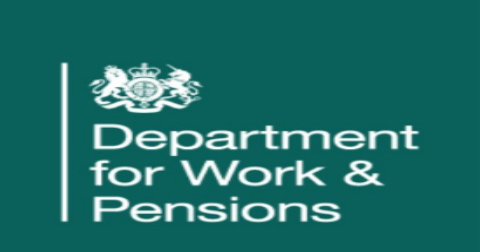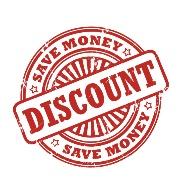 CEA Card
CEA Card
The Cinema Exhibitors' Association (CEA) Card is a UK-wide scheme for people with disabilities. It's one way for cinemas who take part to make sure they make reasonable adjustments for you when you go to the cinema – it includes a free ticket for someone to go with you. To create the card you can go to https://www.ceacard.co.uk/apply . The fee to create the card is £6.00 and the card is valid for 1 year from the date of issue.
To be eligible to apply for the card the cardholder should be in receipt of:
Disability Living Allowance (DLA)

Attendance Allowance (AA)

Personal Independence Payment (PIP)
Or hold:
Severely Sight Impaired Registration (formerly Registered Blind)

Sight Impaired Registration (formerly Partially Sighted)
To get the free ticket, you will need to purchase a full price ticket for yourself for the same performance of the same film in the same auditorium. 
The free ticket is provided on the assumption that the person who accompanies you can provide you with appropriate assistance, such as helping you move around the cinema or leave in an emergency or helping you to buy refreshments.
Totum
Totum
Totum is the National Union of Students (NUS)' discount card, available to full-time students over 16. It provides discounts and freebies for retail, dining, gyms, tourism and nights out. 
Travel, transport and parking